Are you an indigene of Niger state, and are you looking for a scholarship in the state? Are you a Niger state indigene abroad seeking educational help? You need not worry again, for you are on the right page.
In this article, I will discuss all you need about the Niger state scholarship, its payment, eligibility, requirements, and types.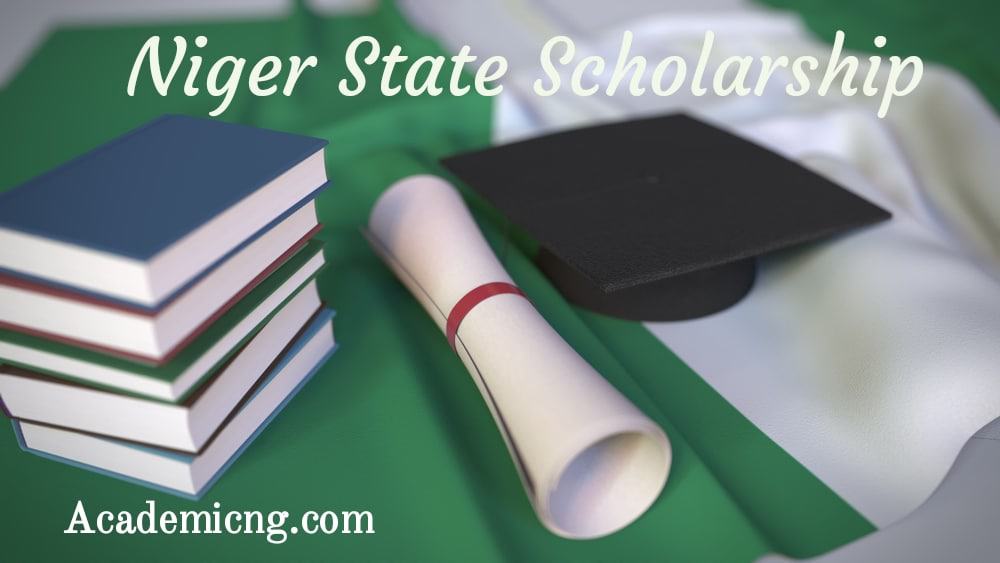 About Niger State Scholarship Board
The Niger state scholarship board was established in the year 1976 when the state was created.
The board's sole responsibility is to disburse government grants to all indigenous students of Niger state in all tertiary institutions (home or abroad) to cater to their welfare and sustenance throughout their study year.
A major advancement came to the scholarship board to serve you better in May 2007.
Due to the statutory changes, you, as a student, can enjoy regular and uninterrupted payment of scholarship grants.
Additionally, the scholarship board is working around the clock to see her scholastic sponsorship fully realized.
Objectives of the Niger State Scholarship Board
To provide access to post-secondary editions for residents and indigenes of the state.
Provide opportunities for recipients to undertake overseas programs that enrich their intellectual exposure.
To promote and facilitate the pursuit of academic excellence by the recipients in their various fields of study.
Encourage academic competition and collaboration to bring out the best among the beneficiaries.
Encourage beneficiaries to enter specialized fields of study that directly impact adding value to the state.
Also Read:
Niger State Scholarship 2023 Requirements
For you to be eligible for any of the various scholarship schemes, you must:
Be Nigerian and a resident or indigene of Niger state as recognized by official declaration (birth certificate and certificate of origin).
Possess a valid full-time admission in any recognized Nigerian public university or foreign institution of higher learning.
Attain and maintain a level of performance required by the expectations of the specific scholarship plan for which you are a beneficiary.
Complete the specific form for the relevant scholarship plan you are expected to be a beneficiary of. (Download the prescribed form from the website, complete it and submit it to the board. You can also do it online on the scholarship board website).
You must submit the completed form within the time limit to meet the deadline.
You must possess a written recommendation from a respected community member attesting to your good behavior.
Lastly, you can formally collect your attestation letter, including the terms and conditions after being selected.
Documents Required for Applying For Niger State Scholarship
The following documents are the basic ones you must require to complete the scholarship application process.
Your original JAMB and school admission letters bearing information about your year of entry, course of study, and course duration.
SSCE / GCE O' level certificate.
Evidence of state of origin / local government. The appropriate head must sign it.
Relevant forms of identification like the national ID, school ID, driver's license, or international passport.
A letter is attesting your being of good behavior from a well-respected person in your community.
Now we will be looking at the forms of the scholarships. After that, we look at how to apply for the scholarships and the date for the 2023 scholarship application.
Forms of Scholarships Offered by the Niger State Government
Bursary Award: This is a financial grant you can get while pursuing a full-time program like NCE, OND, HND, and Degree program in any recognized Nigerian public institution of higher learning. The government will communicate the specific amount to be released for each academic session. A bursary award is given through the Bursary that goes through your Niger state organization you. So as a beneficiary, you must register with the Niger state organization in your school.
Merit Scholarship: Merit scholarship is granted to talented individuals who scored seven distinctions and above in their SSCE results. To ensure you have this scholarship throughout your study duration, you must maintain a CGPA of 4.00. It must not be less than that, or else your scholarship will be terminated,
Merit Award in Transition: To get this scholarship, you must be able to make seven distinctions in your SSCE exams and maintain a CGPA of 3.50 throughout your year of higher learning in any recognized Nigerian public university.
Bilateral Educational Agreement (BEA) Oversees Programme: This is an international educational agreement between Nigeria and eleven overseas countries. The countries include China, Turkey, Russia, Cuba, Greece, Romania, the Czech Republic, Cuba, Tunisia, Japan, and Morocco. Successful candidates under this scheme are placed in the donor countries responsible for paying their tuition and welfare. However, under this Programme, the Niger state government grants dollar-dominated assistance to its people,
Governors Outstanding Academic Performance Award: If you graduate with first-class honors from any public university in the nation, you can apply for this scholarship. The scholarship will sponsor you throughout your Master's Programme in Nigeria or Overseas if your course is not taught in Nigeria.
How To Apply For Niger State Scholarship 2023
Visit www.nssb.org.ng
Click on the "Apply button." Fill up the required columns with the right information.
Download the prescribed form and complete it,
Attach the necessary documents
Submit the online application
You can choose to submit your application manually to the scholarship board.
Date for The Scholarship
The portal is not opened yet. Normally the portal for applications opens in September, mostly the first week. So, keep your hand on the desk and wait for September.
Contact Information
Address: Niger state scholarship board, old secretariat complex, Muazu Mohammad Road.
Email: [email protected]
Conclusion
Suppose you are a Niger State indigene and struggling financially to sponsor your education. You need to read the above information and act on it. In case of further inquiries, email them at the above-stated contact email address.
One more last thing, the application process is a simple one. So, you need not worry about it.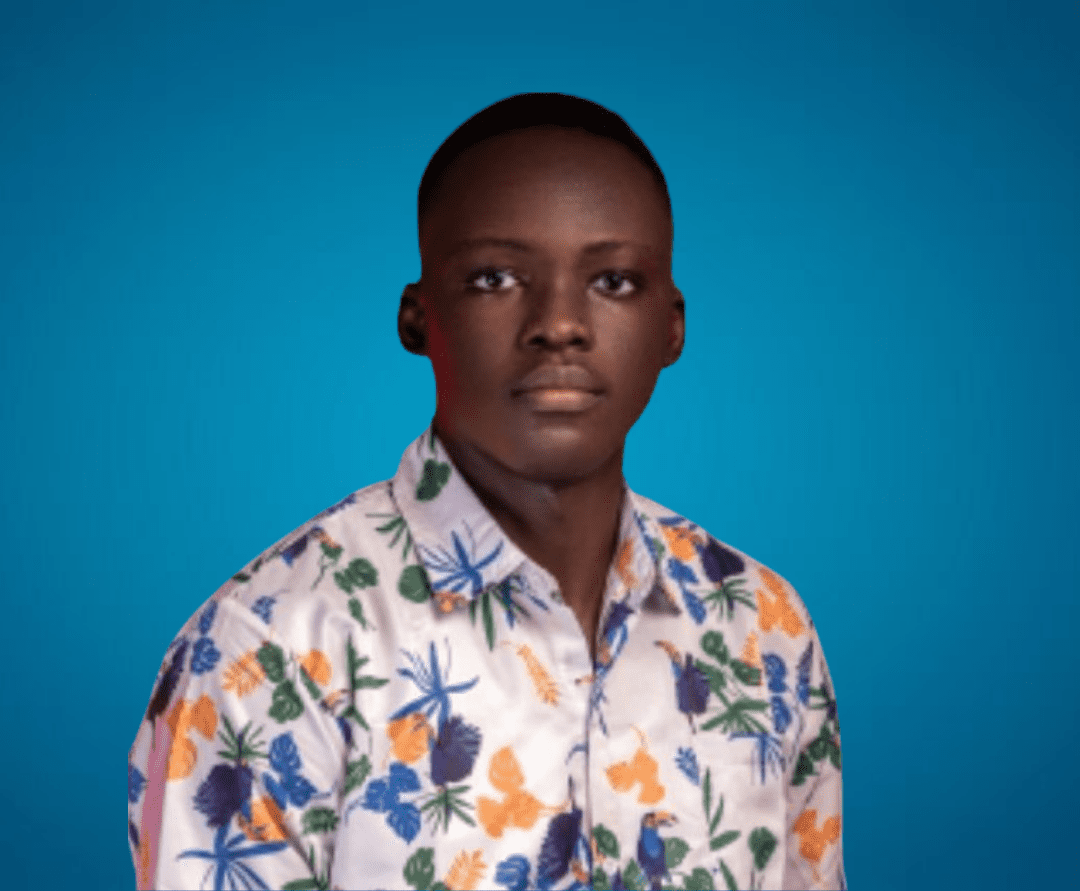 Sam is a brilliant young Nigerian biochemistry student and an aspiring entrepreneur. Despite facing many challenges, he has never lost his passion for learning and drive to make a difference in the world. Read more about him here.
Was this article helpful?