The scholarship is an important financial aid for students to finance their education, especially in tertiary institutions.
As such, the government of Bayelsa State sees it as a priority to fund these citizens in these institutions. If you're from the state, there's a chance you won't want to miss.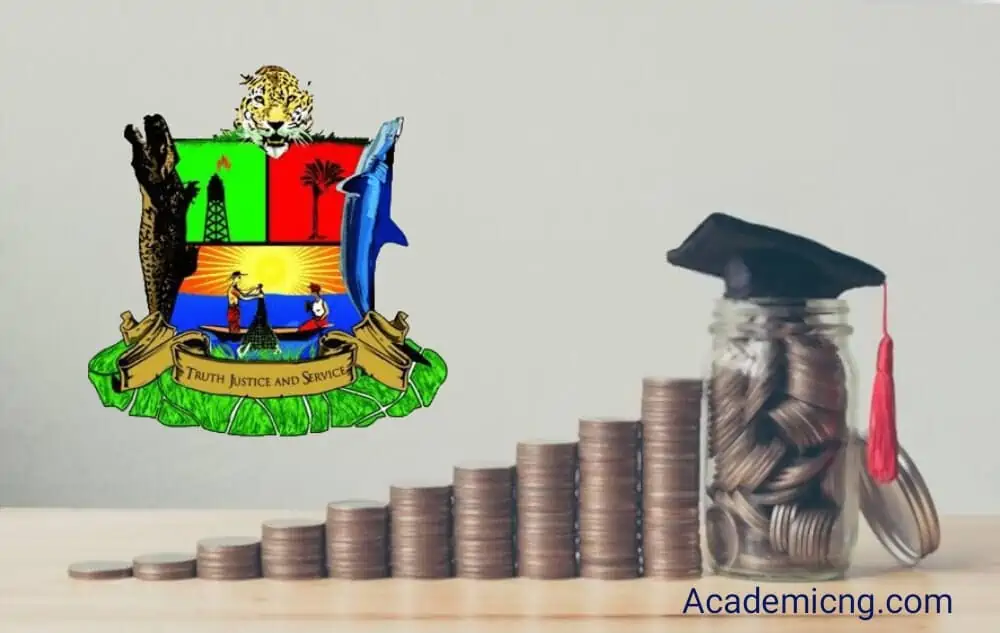 We've taken the time to go over all you need to know about the Bayelsa State Scholarship 2023 in this post, including eligibility, how to apply, and the paperwork you'll need to keep in place. Continue reading as we uncover them sequentially in this write-up.
How to Apply for Bayelsa State Scholarship 2023
The government of Bayelsa State offers a general scholarship program for its citizens, and the application is completed online.
Interested individuals should send their application letter and required documents to [email protected], the board's official email address. However, let's take a peek at these documents required.
Documents Required for the Scholarship Application:
Your O'Level certificate will be needed. This document certifies that you have completed all of your NECO, WAEC, NABTEB, or GCE all possibilities.
Admission letters from JAMB and Schools attended
Certificate of Origin for Your Local Government Area
It is important to note: Before posting, these papers must be scanned and saved in JPEG format with a file size of less than 500kb.
For a long time, you must produce your bank account statement (6 months to 1 year will do). That's necessary to see whether you are eligible for the need-based scholarship.
Also, the name on the bank account statement must match the name on the application and on all other documents.
Eligibility for the Scholarship
To be eligible for this scholarship program, you must meet the following requirements:
Most importantly, candidates must be Bayelsa State indigenes.
Candidates must also have at least 5 credits on their O' Level certificate, with English Language and Literature being the most important.
Candidates must demonstrate that they are impoverished and deserving of financial assistance.
Have five (5) credit grades in WASC/GCE/SSCE, with Mathematics as one of them. In one session, English and three other important topics were gained.
Full-time students in any of Bayelsa's state or federal postsecondary schools can apply.
Undergraduate student applicants must be full-time degree students enrolled in any Polytechnic or University program in the country.
How to Apply for Bayelsa State Bursary 2023
Bayelsa State Bursary is another student-aid program by the state government.
The following documents must be attached to the online application at the Board's website while applying for the program:
Photographs from a recent passport
Admission letter from JAMB or admission letter from a university or polytechnic.
Result/Certificate for WASC/GCE/SSCE.
Letter of Identification from the Local Government.
All documents should be saved in JPEG format, less than 500kb.
Before submitting their application, applicants must provide their bank account information and verify their eligibility.
Please remember that your bank account information must match the educational information you provide, such as your first name, middle name, and surname.
Please send a mail to [email protected] with any further questions.
An Overview of the Bayelsa State Scholarship Board
The Bayelsa State Scholarship is a scholarship awarded by the Bayelsa State Government.
Bayelsa State Scholarship Board (BSSB), under the Ministry of Education, is launching the 2023 Bursary scheme to provide Bayelsa State undergraduate students with relevant training and learning skills to compete effectively in various professional disciplines as part of our Human Resource Development Initiatives.
The scheme is for undergraduates studying at a recognized polytechnic or university who are sufficiently qualified.
Furthermore, the Bayelsa State Government has developed bursary and scholarship facilities for students from the state to produce graduates and human resources who would contribute significantly to the growth of the state's economy and the country at large.
This scholarship program guarantees that students will be supported throughout their tertiary study. As a result, students from universities, polytechnics, monotechnics, and colleges of education are encouraged to apply for this award.
Who is Eligible for Bayelsa State Scholarship?
Let's ponder the persons eligible for a Bayelsa State Scholarship program. Many potential applicants are unaware that they can benefit directly from this scheme within and outside the country.
To qualify, all you have to do is be a native of the state. That implies that you should be from any of the ten local government areas in the state.
Other Scholarships for Bayelsa Students
Meanwhile, while we are unsure of the scholarship's current availability, you may still apply for the following scholarships.
Scholarships from the oil industry are good options. They include:
Total Scholarship/NNPC
Shell Scholarship
And other…
Aside from the scholarships listed above, many more fully-funded local and international scholarships are available for Bayelsa students to apply for.
Some of these scholarships by oil companies are intended for students from the host communities, like Bayelsa, Rivers, Akwa Ibom, Delta, and Cross River. Nonetheless, some are open to all Nigerians. Go to the Scholarship pages on the blog to learn more.
Wrap Up
In conclusion, many students aspire to study on a scholarship because it has numerous favorable benefits on your academics and whole life.
It alleviates financial and emotional stress, which can keep you from putting out your best effort when studying.
That's the size of this article on Bayelsa State Scholarships 2023. With the detailed write-up, I believe you now have all the information you require regarding the Bayelsa State Government Scholarship and additional opportunities.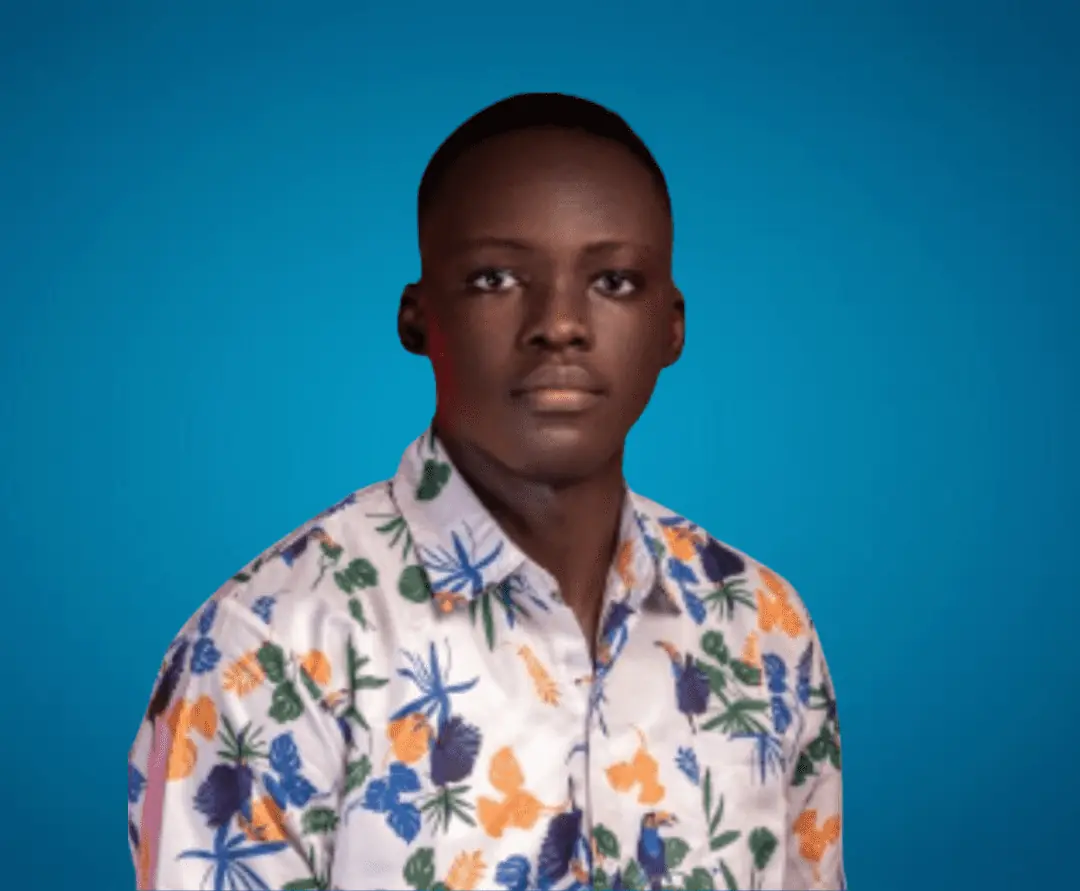 Sam is a brilliant young Nigerian biochemistry student and an aspiring entrepreneur. Despite facing many challenges, he has never lost his passion for learning and drive to make a difference in the world. Read more about him here.
Was this article helpful?