Even though the United States is one of the highest-paying countries for nurses in the world, some American nurses wish to work abroad.
The journey to becoming a registered nurse in the US is not so full of roses, from earning your degree to passing the NCLEX exam and eventually obtaining your license. This article outlined the list of countries that accept US nursing licenses in 2023.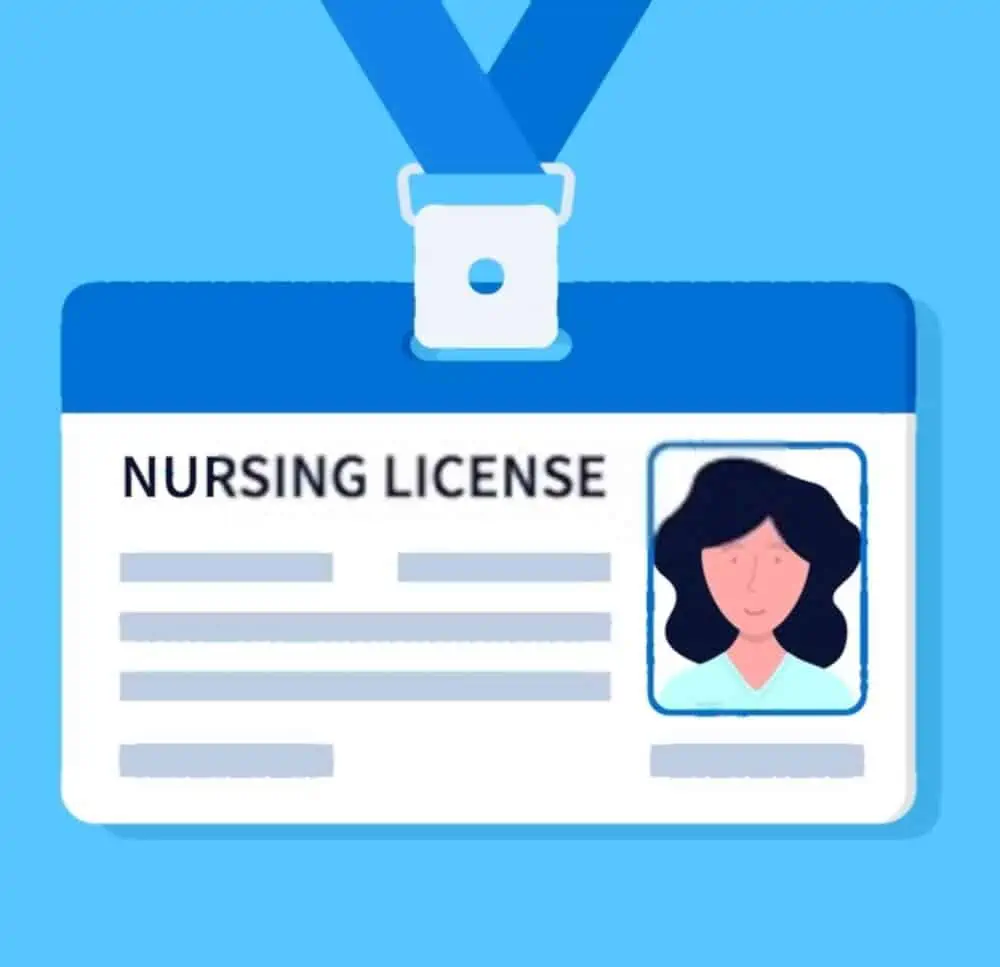 Before we start, you must know that trying to work in some European countries with your American nursing license may not work out due to the language proficiency requirements.
Now, shall we?
Can you use your US nursing license in other countries?
You can legally use your US nursing license to practice in other countries. Some countries may honor the license without retesting you, while some require that you go through some processes.
As an American nurse, working in an English-speaking country like England with your nursing license is much easier than in countries such as Norway or Germany. This is because foreign nurses must be proficient in the nation's language, which may cost them some time.
Consider some things if you plan on relocating to another to work as a registered nurse. This includes.
Immigration process.
Licensure requirements and employment process.
Average salary.
Security/Safety.
Cost of living.
Ultimately, you want to spend quality time researching the countries you have in mind to avoid making mistakes that could affect your nursing career.
Also Read:
Countries that accept US nursing license
Below are the top countries that accept the US nursing license for those interested in working abroad.
1. The United Kingdom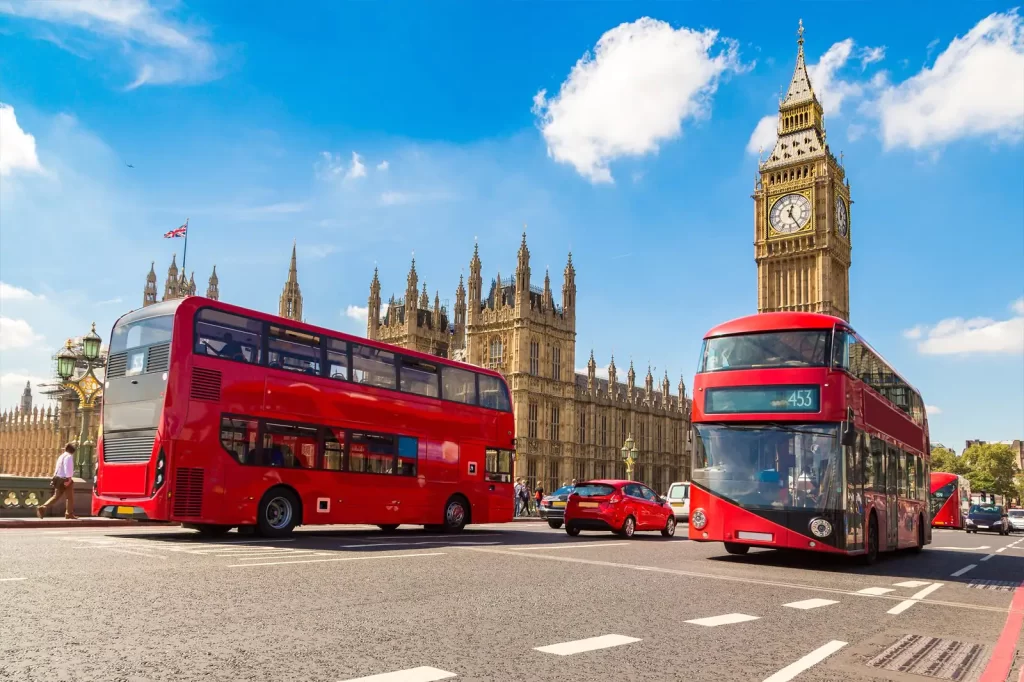 While the pay may not be great, you can work as an American nurse in the UK. First, you must ensure you have all the required documents, such as a tier 2 visa, international passport, nursing license, etc.
You don't need to take the IELTS test since you can meet the English language proficiency requirements by practicing full-time in the US for at least a year. The next thing to do is to register with the Nursing and Midwifery Council (NMC).
You must pay a $160 mandatory evaluation fee to submit your completed application. If approved, you will start as a new nurse regardless of your previous skills, which is why you need to adapt to working in the British Healthcare system.
2. Canada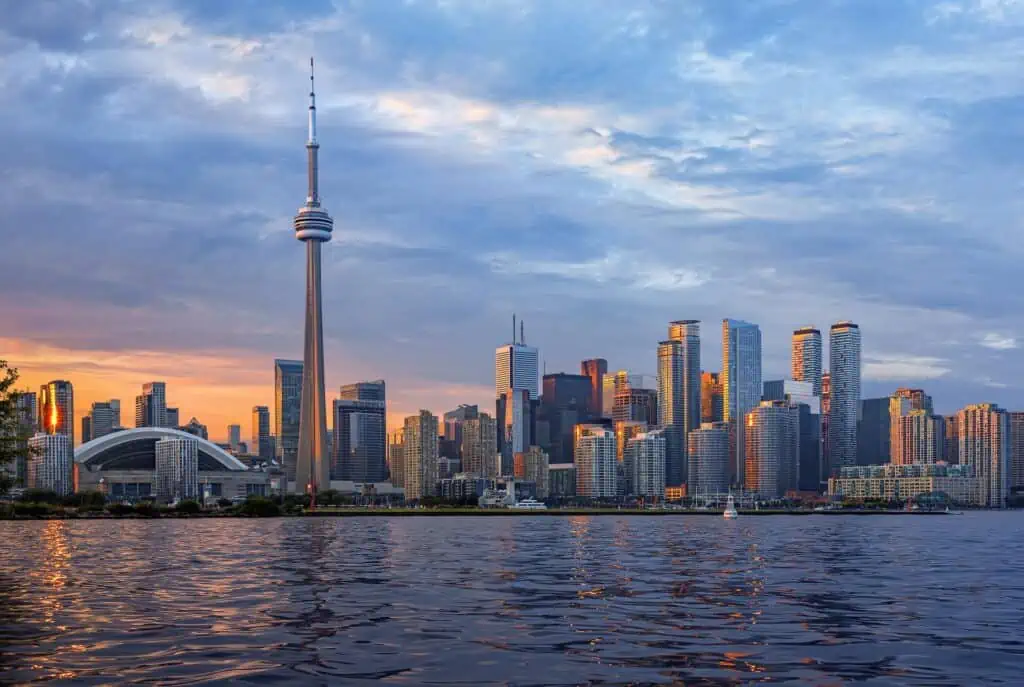 Foreign nurses in Canada make an average of about 50 grand per year, considered above average compared to other developing countries. Unlike the UK, American nurses intending to practice in Canada must first apply to the nursing regulatory body of the province where they wish to work.
Canada is one of the countries where the US NCLEX RN is accepted. Your application will be assessed based on your character, language proficiency, work experience, and other requirements.
Once the province approves, the next thing to do is apply for the Canadian Registered Nurse Examination (CRNE). Depending on the province, processing takes about 6 to 8 months.
3. The Netherlands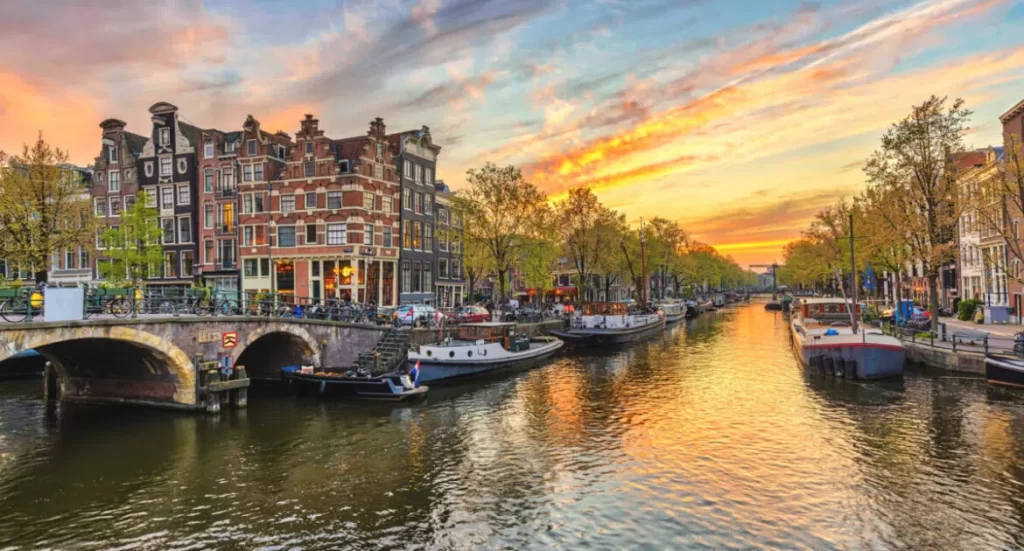 With its rapidly growing population, the Netherlands dire needs foreign nurses to help maintain its good healthcare standards. Depending on your specialty, experience, and working hours, you can earn up to $3,000 monthly before tax.
The problem, however, is the language barrier; foreign nurses must understand and speak Dutch. Speaking Dutch to the required level will take at least five months.
Once you can speak Dutch, have your working permit, and have validated your diploma, you must go through the BIG register, the Dutch nurse registration. Once your name is in the BIG register, you can apply for jobs and legally work as a nurse in the Netherlands.
4. Ireland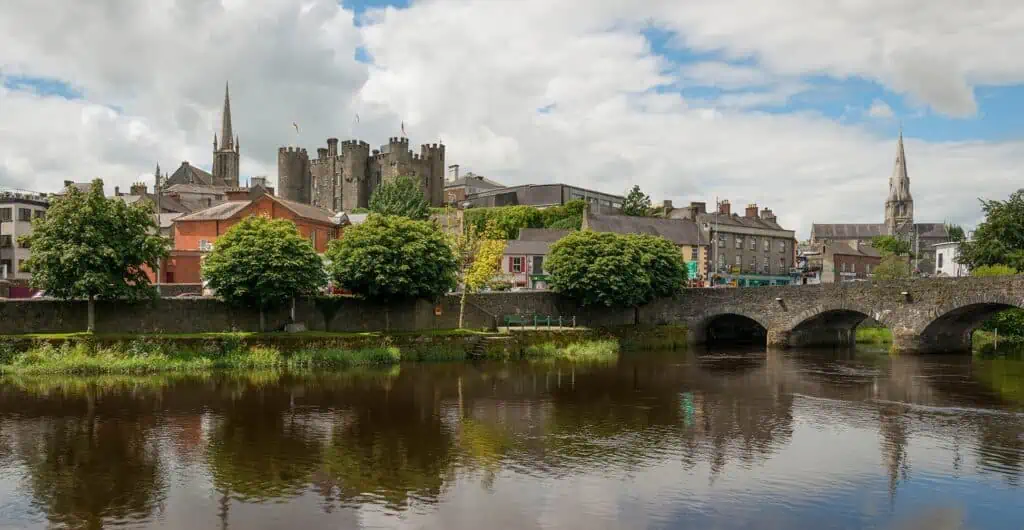 Unlike in the Netherlands, you don't need to learn any foreign language to work as a registered nurse. However, you do need to prove to the Irish nursing board that your US nursing license and education are equivalent to theirs.
Firstly, you must register with the Nursing and Midwifery Board of Ireland (NMBI) and submit all the required documents. Assessment of applications generally takes 1 to 90 days, and you will be notified of their final decision.
You may need to pass the Overseas Aptitude Test to complete your registration. If your application is declined, you can either move on or appeal the rejection.
5. Australia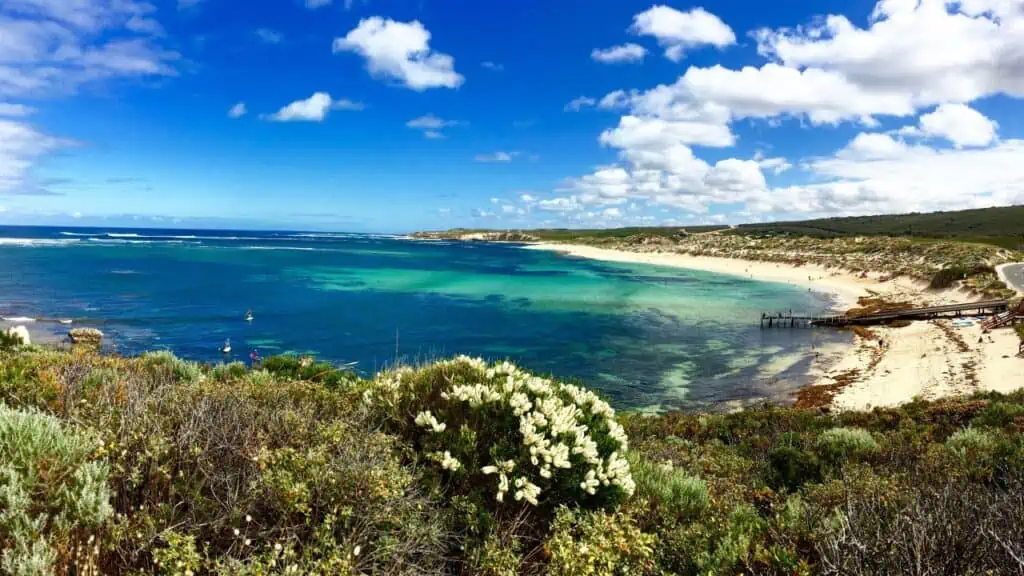 Australia has a strong demand for foreign nurses and is among the few countries accepting US nursing licenses. Even though you have passed the US NCLEX exam, you may still need to take the OSCE (Objective structured clinical examination).
To work as a registered nurse in Australia, you need to be approved by the Australian Health Practitioner Regulation Agency (AHPRA). Getting this approval can be tough, especially if you don't have the required documentation or work experience.
Don't even apply if you have a bachelor's degree in nursing. As an American nurse working in Australia, you can earn at least $73,000 annually pre-tax.
6. New Zealand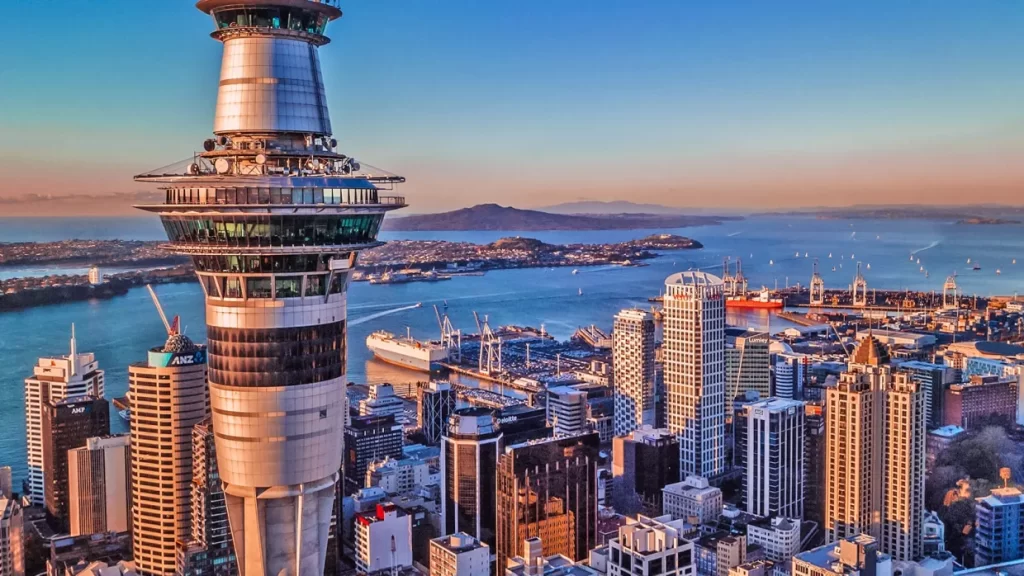 In contrast to most countries in this article, foreign nurses planning to work in New Zealand must secure a job offer before commencing their registration. After this, you can register with the New Zealand Nursing Council (NZNC).
Apart from your US nursing license, you must have practiced as a nurse for at least 2,500 hours and submit documents such as your CV, proof of English language proficiency, police report, etc. and pay the application fee ($285).
Once the NZNC receives your application, it will be processed in a week or 2. Those who fail to meet the requirements may need to undergo further experience with instruction at a New Zealand academic institution.
Conclusion
It may not be worth the stress unless you are moving to practice nursing in other countries for solid reasons. Some countries waste too much time processing these applications, and we haven't even discussed how much you will spend.
If you are tired of working as a nurse in the US, you may relocate to another city or state. If you insist on working abroad, consider going through recruitment agencies.
This article covered everything you need to know about the countries that accept US nursing licenses and their requirements. If you found this post helpful, kindly share it with others.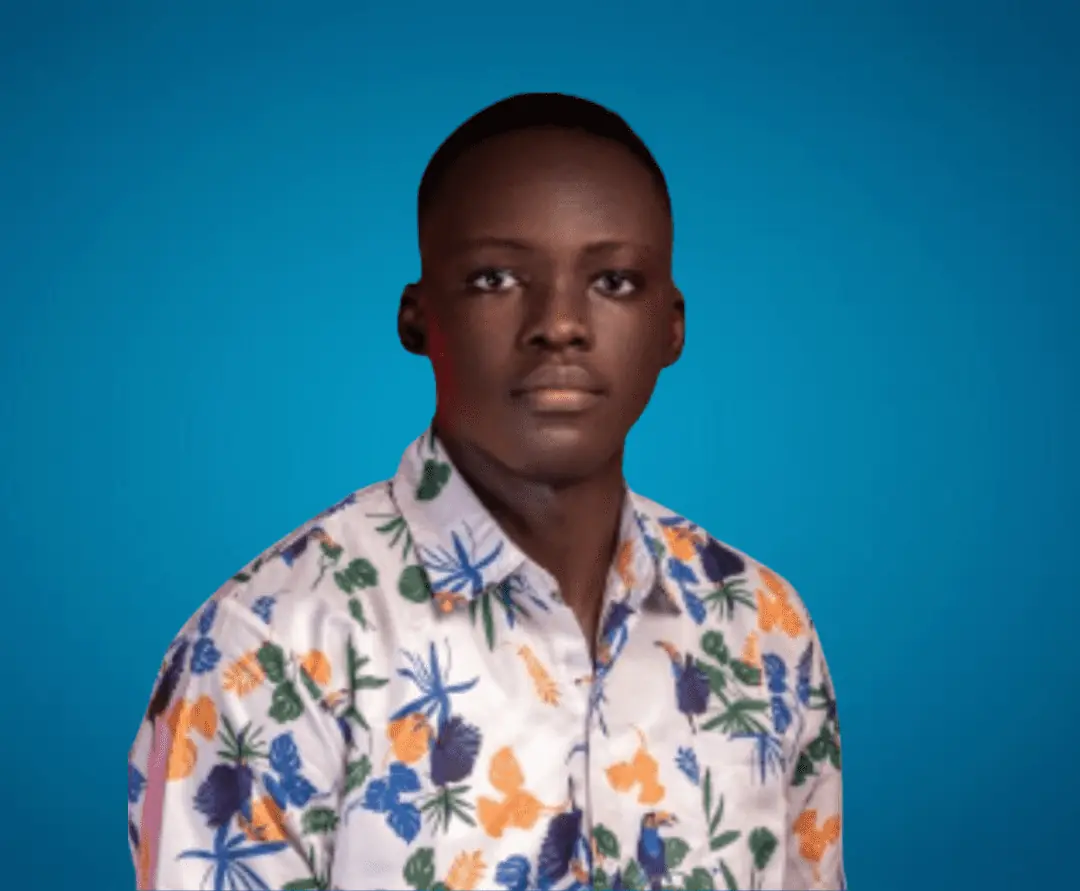 Sam is a brilliant young Nigerian biochemistry student and an aspiring entrepreneur. Despite facing many challenges, he has never lost his passion for learning and drive to make a difference in the world. Read more about him here.
Was this article helpful?