You've probably heard a lot about college or at least sat through some movies depicting the fun lives of some students. The parties, football games, frats, and much more leave you eager to get in and experience life. Despite what you may have heard, there's more to college, not least because its primary purpose is to turn out exceptional scholars.
When you do get in and notice that the grades don't pour in as they used to in high school, don't go off feeling less motivated and blaming others.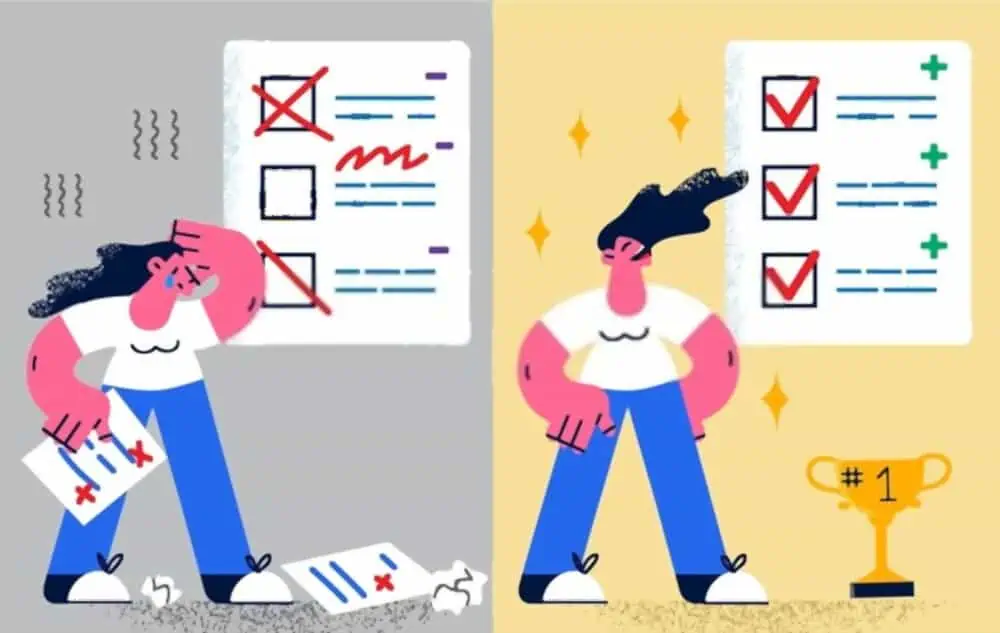 Why? There's a chance that your college has a reputation for being difficult with good grades. However, it's up to you to make positive adjustments aided by professors and professionals ready to help you.
With that in mind, this post examines a group of colleges where students must work extra hard to achieve good grades.
11. Georgetown University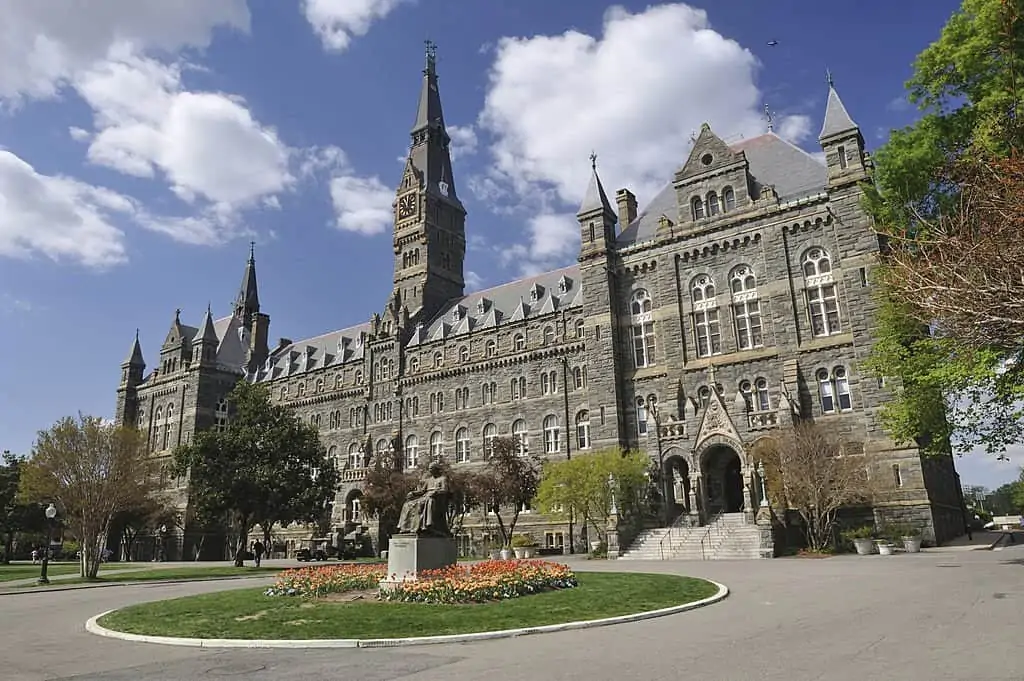 Students of Georgetown agree that getting good grades is quite a challenging prospect, thanks to a cumbersome workload. You get much of what you put in; most of it is written. "Sure, it's difficult, but it's one of the best colleges in the world, and that makes it worth it," a recent graduate said.
"A world-class college with very high competitive levels. You have to do so much to keep up," a junior commented.
10. Carnegie Mellon University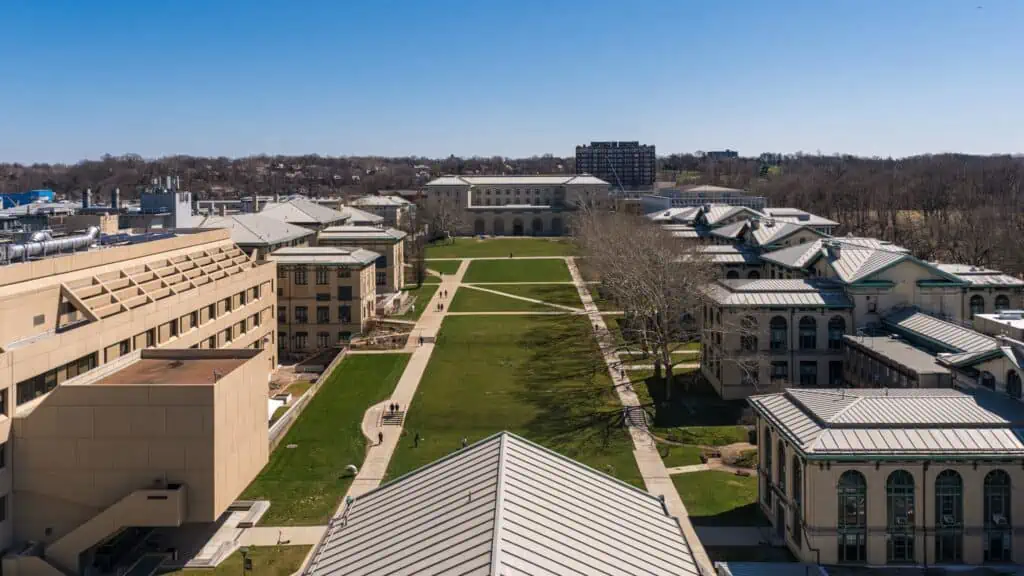 "Students go the extra mile to study hard here, and the professors can and often encourage it," one senior noted. In his first year, Sam, a junior, also noted that "people are academically driven to compete and meet their goals."
While many students complain about how stressful it can get, they later learn that time management is key to getting good grades at CMU.
"Regardless of the class, there's a lot of work involved, but with the right balance and procrastination at the barest minimum, you'll be okay," one freshman said.
9. Columbia University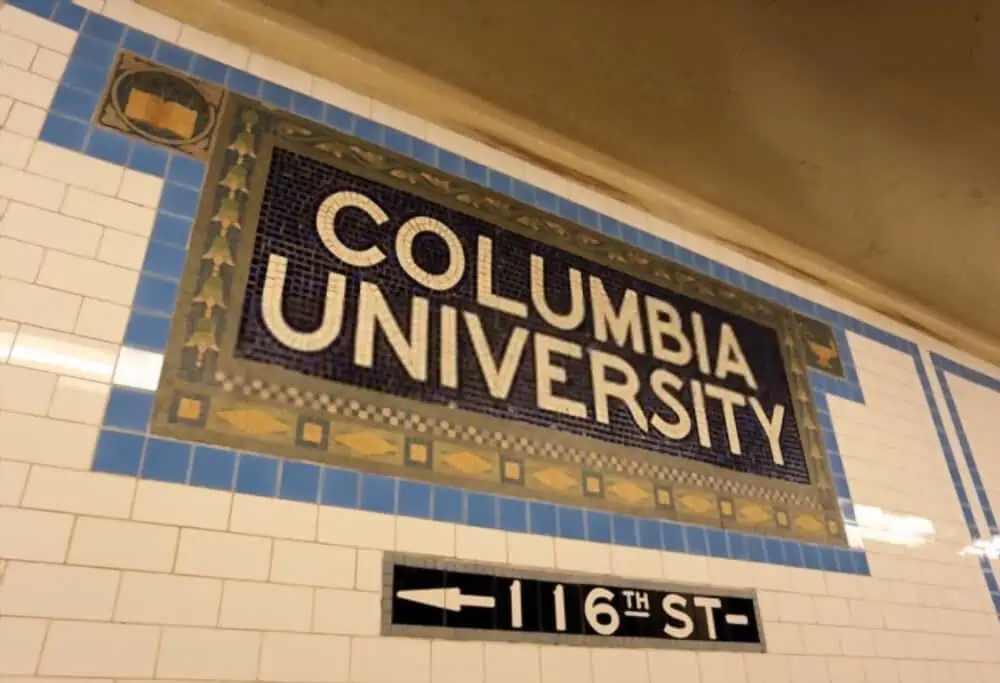 Columbia University is the place to be, sporting beautiful scenes to boost a learning environment and well-rounded individuals.
"Awesome faculty, exceptionally motivated students, and top-notch opportunities for research in every field," a senior reported. "Columbia is not for the faint-hearted, thanks to a raft of challenges in every aspect of the college experience, and the academic sector is where your career as a student takes shape."
Sound professors will push you to the limit with thought-provoking work and research.
8. California Institute of Technology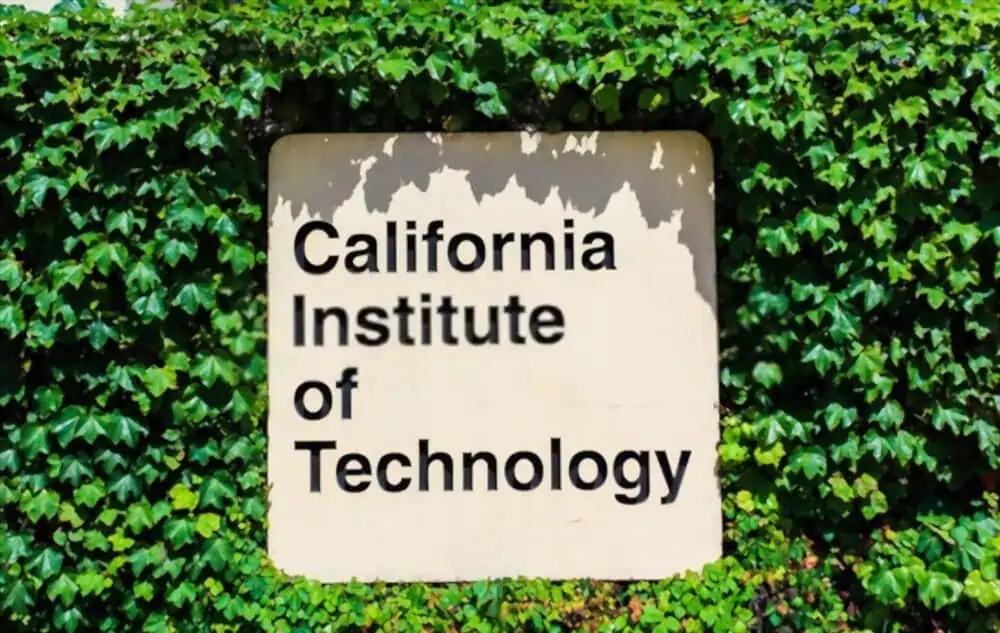 "Caltech is a great place for an aspiring scientist, and you are constantly in the midst of some of the smartest people in the world. Also, you will have access to tons of scientific talks and research opportunities." Aileen Hui, a graduate of Chemistry, noted.
"Caltech provides excellent materials and opportunities for students like you to learn and grow. However, it is like a Bootcamp where you can focus on your studies without distractions. The campus is so small that it's hard to find fun social activities on campus," says Jaebum Chung, a graduate of Electrical Engineering.
7. Harvard University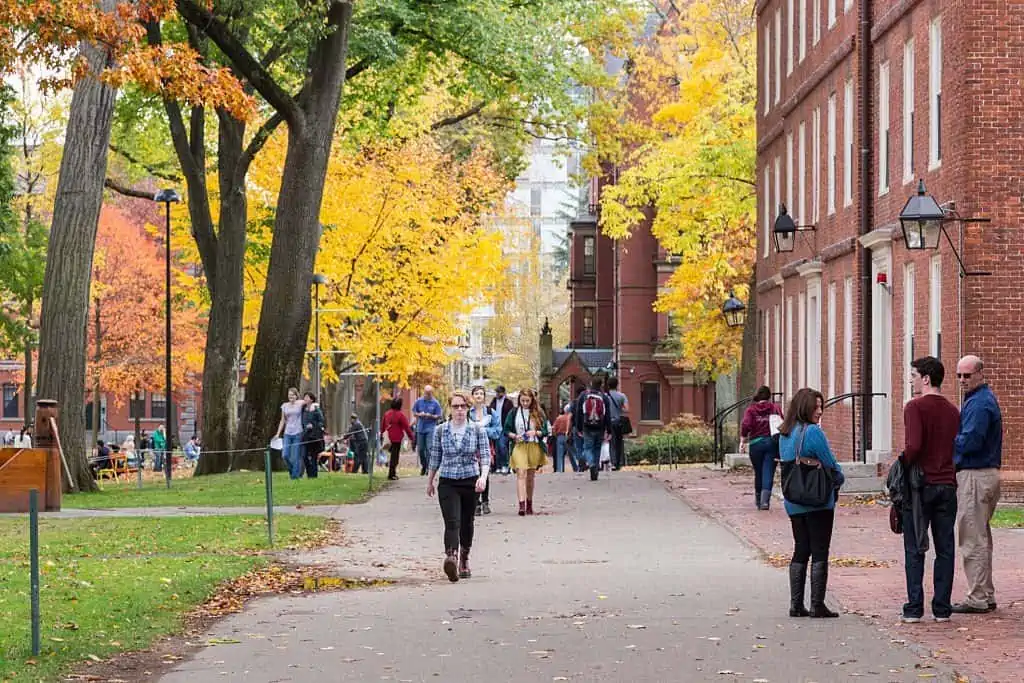 As a prestigious ivy league school, getting good grades is expected to present some tough challenges here. Johnson, a computer science graduate, noted, "Havard is a challenging academic environment with students pushing each other to do their best personal work. The difficulties are manageable, and you'll have many resources and support systems to help you get good grades."
"It is very hard. You barely get any free time to do anything you want." A junior noted.
"There are too many opportunities at Harvard, but it's up to you to seek them out. Whatever you want to major in, you can do it, but things can get overwhelming. Your research and depth of study ultimately determine your grades," said Richard Sima, a graduate.
6. Yale University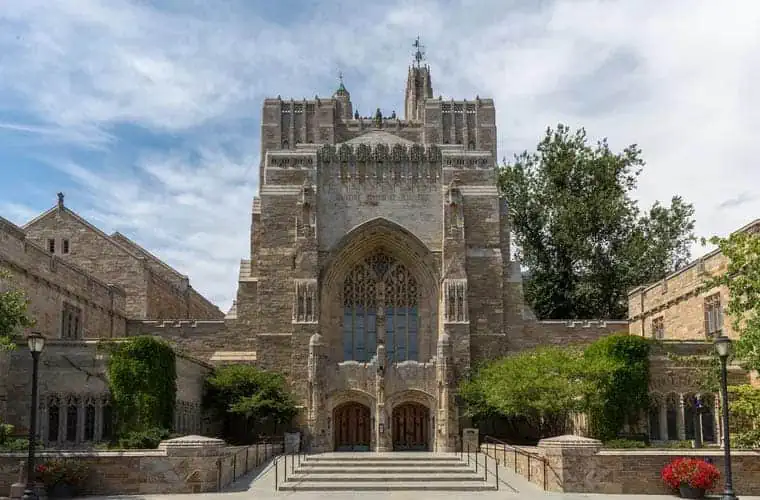 "I will tell you that the sheer grit and focus that saw you admitted to Yale from your high school will serve you well," a senior said. "After my first semester grades, I wanted to give up. Instead, I became more determined not to let Yale or the seemingly better-prepared students get the best of me. I changed my study habits, buckled down, and performed better over the next seven semesters," a graduate said.
"Classes are engaging and fun. My fellow students are inspiring, homework is intense but manageable, and professors are always ready to help," one junior said.
5. College of William and Mary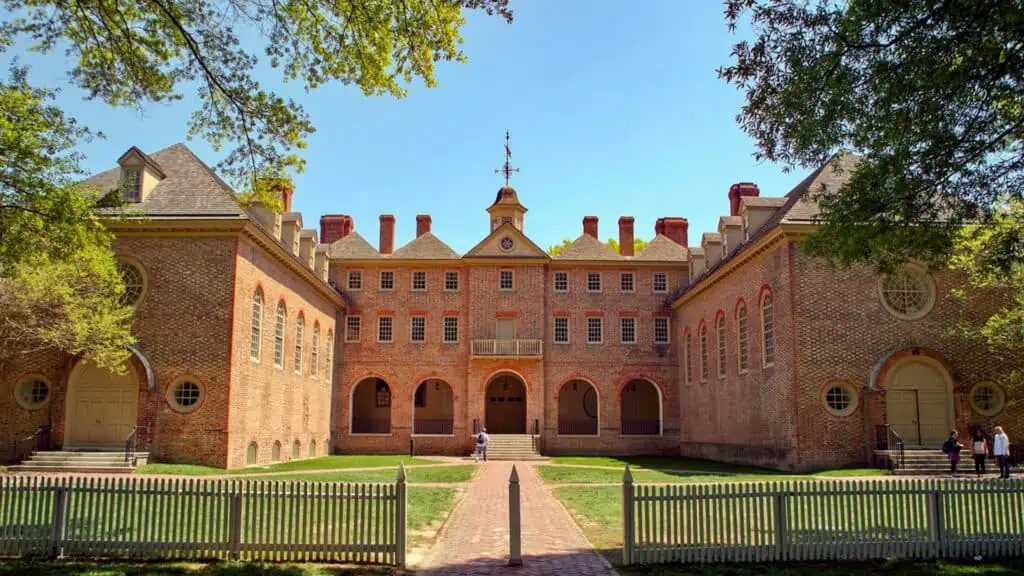 Few colleges are as committed to academic excellence as the College of William and Mary; many students can attest to that. According to Steve, a senior, "W&M is every bit as challenging academically, and you will stay up many late nights studying. Each class is handled by stellar professors who expect much from you but are willing to help."
"My major was Biology, and the freshman classes were extremely difficult, so many students were weeded out. Beyond freshman year, the classes were tough but more manageable. Getting a good grade is a product of the work you're capable of putting in," said a recent graduate.
4. University of Chicago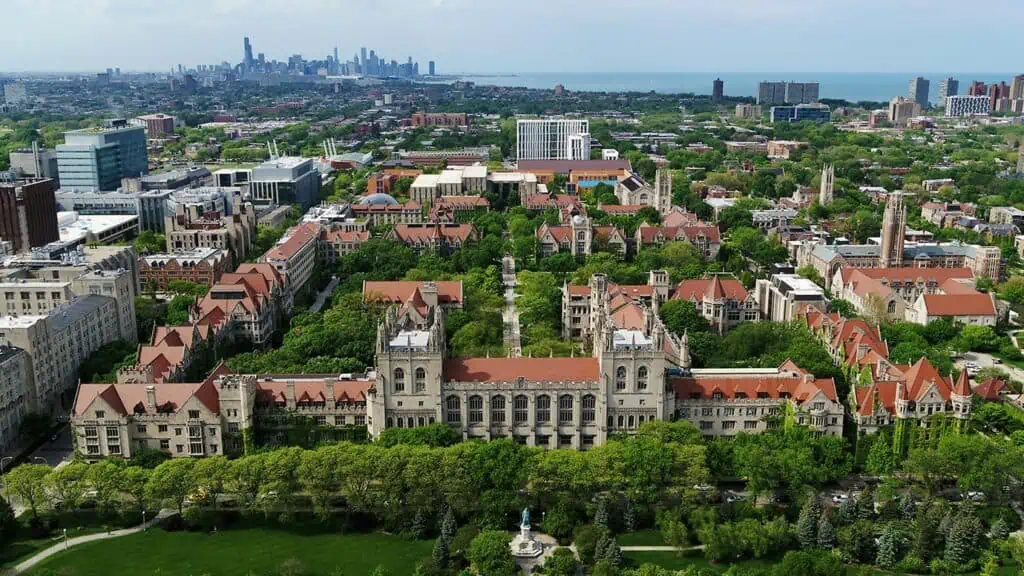 This school has made it into the top toughest grading colleges in the United States a couple of times. It is extremely competitive for GPAs. The most intelligent students still put in many hours of work and research.
"Grades are a huge part of the admission process and continue through your major. Getting good grades is a function of your readiness to work extra hard," a recent graduate observed.
"Indeed, Chicago is very academically demanding, but you will also get great support from the system. Students tend to help one another and still find some time to relax and socialize. Class discussion is highly valued and forms part of the grading system. If you enjoy intellectual rigors, research, and discovery, Chicago is the school of choice," one senior said.
3. Princeton University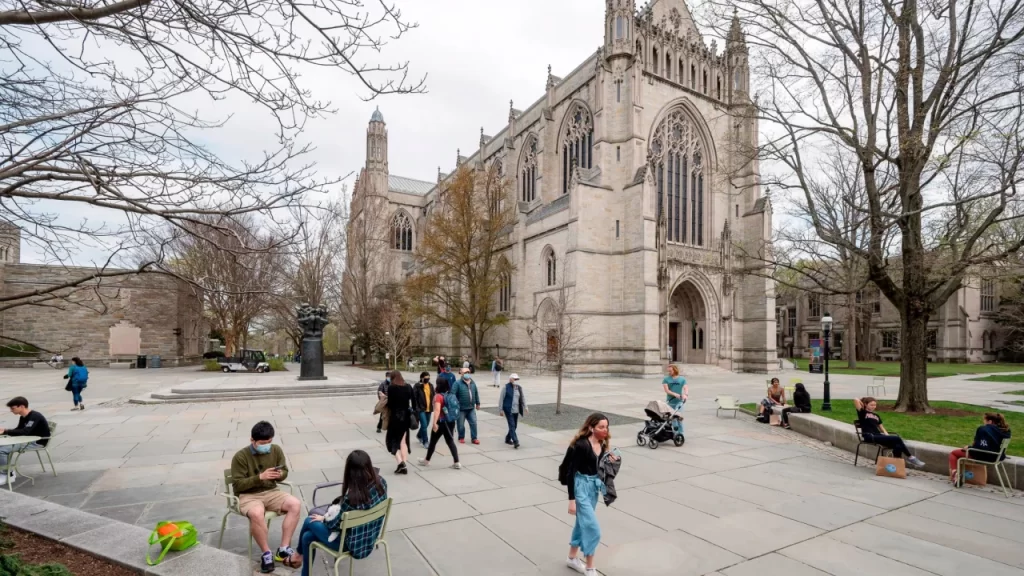 Princeton has some of the best professors in the country, and all students, including geniuses, must put in more effort for good grades. As one junior observed, "Every Princeton student I've come into contact with has said they have had to work hard to achieve good grades. Further, like other leading colleges, there are some super-geniuses for whom even Princeton is no match, but they are in the minority of minorities."
"The workload is tough and pretty intense, and it'll take some adjustment, but with determination and hard work, you'll make it through. If you work extra hard and apply yourself, it'll show up in your grades," one graduate observed.
"I had straight A's and many AP classes from a good suburban high school. However, my first semester at Princeton came with a 3.3 GPA. Good grades are not given out easily, especially in science classes. You have to dig deeper to reach an A, and that's saying something," one senior observed.
2. Boston University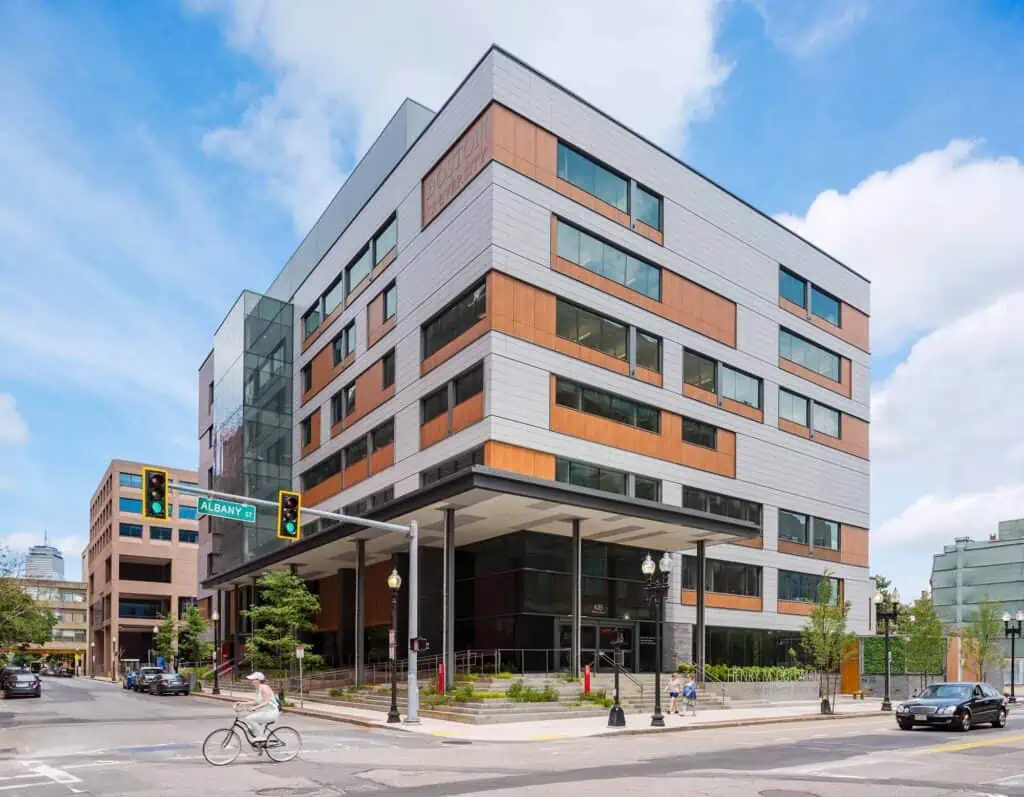 At Boston University, earning A's (yes, earning) presents a real challenge for many students. While some are eager to blame it on a general grade deflation, others have different opinions.
Hear Joseph: "I quickly learned how hard it is to make an A in this college, which helped me adjust. Here are some tips: study hard, not smart; some caffeine helps. Besides, four consecutive all-nighters will guarantee you at least an A minus."
For Colby, getting good grades depends on the school you're in. "As an engineering student, you already have so much work, and getting an A means going above and beyond. I had to forgo most of my social life to stay above the average GPA," he said.
"BU instructors clearly state their grading criteria and student performance while kicking off each semester. Expect high teaching standards and many days working hard to reach your academic goals," said a recent graduate.
1. Massachusetts Institute of Technology (MIT)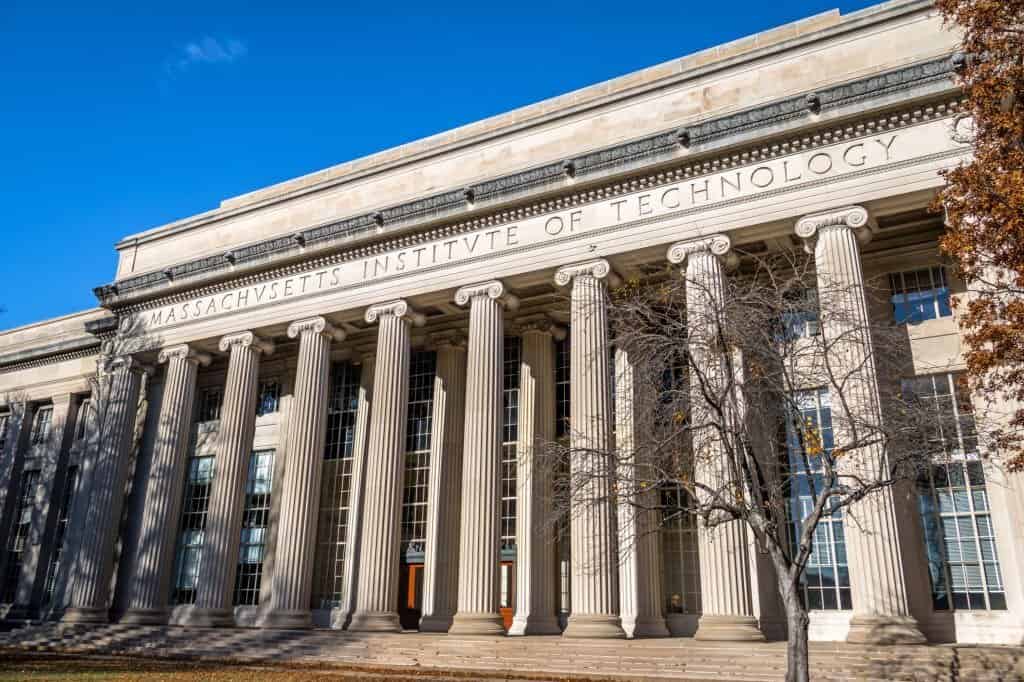 It's a fact that grades are very important at MIT. That explains why it's difficult to get in and stay put simultaneously. Competition among students is through the roof. Besides, most colleges use a weighted GPA of 4.0, but MIT's GPA maxes out at 5.0 with an expected average of 4.17
"Working under pressure is a theme here because academic work is rigorous. Much is expected of you as a scholar, including demands on your time and social life. Also, anticipate tight schedules and expansive research work, especially at midterm and right before the end of the semester, when assignments can pile up," one senior noted.
"At some point, you'll feel overwhelmed by work you need to accomplish quickly, but don't cut corners. You'll risk academic integrity and your career as a student. Instead, ask for help and use the vast resources provided by the school," a graduate said.
Academics are generally tough, with many demands on students to work harder than ever. Many colleges take the demands up a notch, which helps them churn out hundreds of highly intelligent, ambitious, talented, and ready graduates every year.
A high expectation for people to succeed is underlined by the need for scholars to obtain good grades. That's why the colleges mentioned above do an excellent job of supporting the ambitions of their scholars.
You can brace up for the challenge now that you know how difficult it is to get good grades in these colleges. Take advantage of this information to boost your chances of achieving your desired grades by finding the right balance between study and downtime.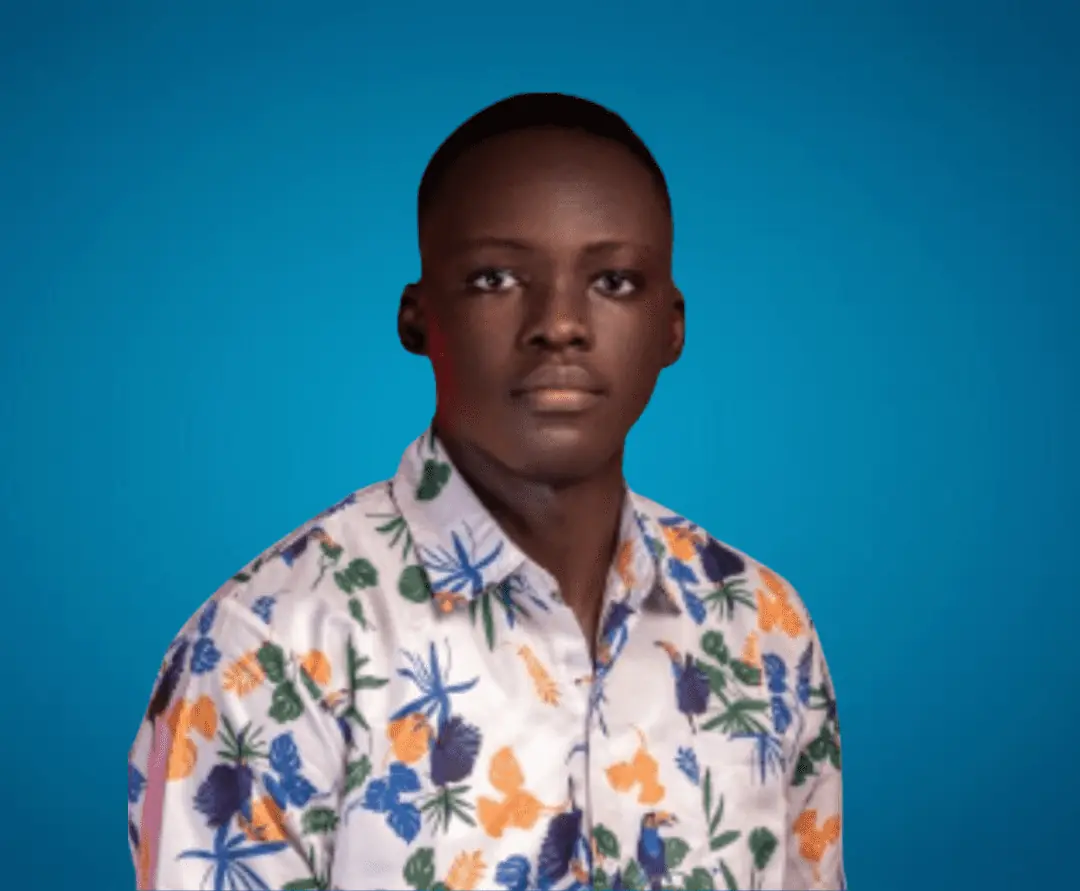 Sam is a brilliant young Nigerian biochemistry student and an aspiring entrepreneur. Despite facing many challenges, he has never lost his passion for learning and drive to make a difference in the world. Read more about him here.
Was this article helpful?