Ever wondered why there was no JAMB in the year 1996? Most of you must have noticed that there are no past questions for that year.
Before diving into today's topic, if you plan to register for JAMB this year (2022), read my complete guide on registration.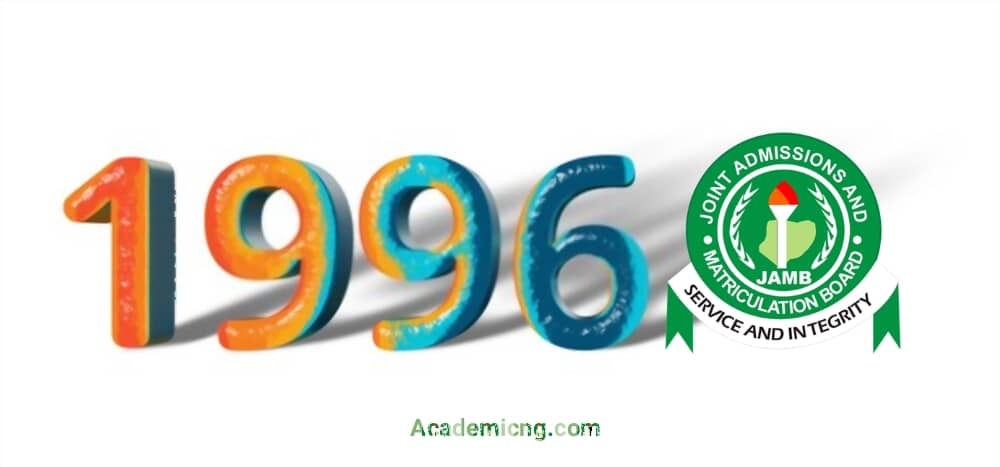 As humans, when bad things occur, we can't change or reverse them.
Those who missed JAMB that year simultaneously missed the opportunity to gain admission and had to sit at home for a year.
Why Was JAMB Not Conducted in 1996?
In 1996, JAMB was not conducted because all universities were on strike.
They could not admit any students that year because 1995 candidates were not admitted.
That year was worse than any lousy year you have experienced. General Sani Abacha was the president of Nigeria then.
There were a lot of bomb explosions in 1996 in Nigeria, and different elections were canceled.
It was also the year six states were created in Nigeria (Bayelsa, Nasarawa, Gombe, Zamfara, Ekiti, and Ebonyi State).
Those who sat for JAMB in 1995 were admitted in 1997, so those who missed JAMB in 1996 due to strikes and elections sat for the exam in 1997.
No matter how much time you spend searching 1996 JAMB past questions, you can never find it because it doesn't exist.
Can This Repeat Itself in The Future?
I can't say because I'm neither a prophet nor a time traveler. But it is possible; just look at how the covid-19/pandemic affected the education community in Nigeria in 2020/2021.
There is no problem with you sitting at home for some time before JAMB. It is more of an opportunity for you to study more.
Don't give up on your studies but try to learn a skill that can earn you money while in school or even after you graduate.
I guess you now know what happened to JAMB in 1996 and why it was not conducted. If you have more questions for me, you can drop your comments below.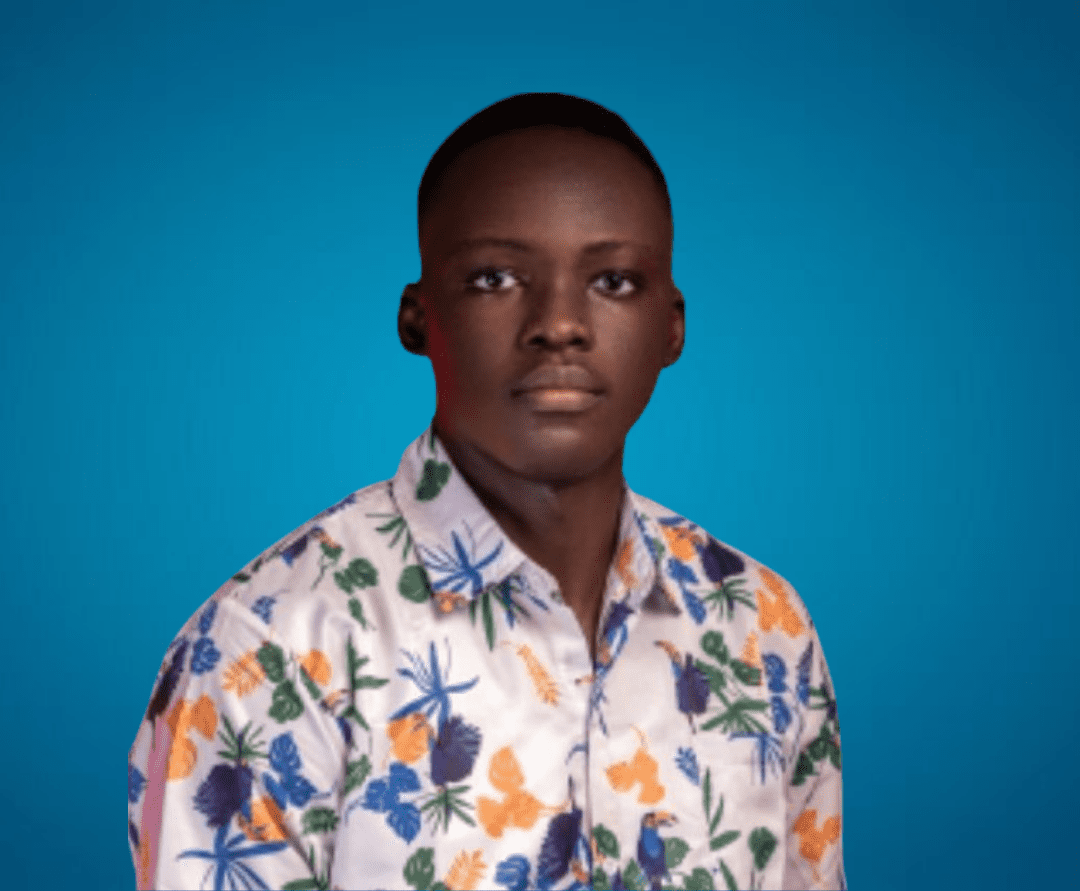 Sam is a brilliant young Nigerian biochemistry student and an aspiring entrepreneur. Despite facing many challenges, he has never lost his passion for learning and drive to make a difference in the world. Read more about him here.
Was this article helpful?