Are you planning on applying to Scotland's oldest and first university but have no idea how competitive it is? Then you are not alone.
As one of the UK's top academic institutions, one might expect the University of St Andrews's acceptance rate to be freakingly low. To be sincere, it's not as selective as you think.
Now, shall we?
Is St Andrews hard to get into?
Although the University of St Andrews is competitive, anyone meeting their minimum grade requirements can be accepted. Just to show you how selective the school is, only 1 in every four applicants is offered admission.
You should know that some courses are more competitive than others. For example, a student who intends to major in economics may find it harder to get admission than someone studying intellectual history or medieval studies.
The Scottish government is responsible for deciding the number of students the University of St Andrews admits and enrolls annually. Also, the percentage of domestic and international students accepted is capped.
If you are applying from the US, things are quite different from how the admission officers at the University of St Andrews review applications compared to American colleges. In Scotland, applications are not reviewed holistically but based on academic qualifications and achievements.
An exception to this will be if all applicants have above-average grades and have met every minimum entry requirement. In this case, personal statements and references decide who gets accepted or rejected.
University of St Andrews acceptance rate 2023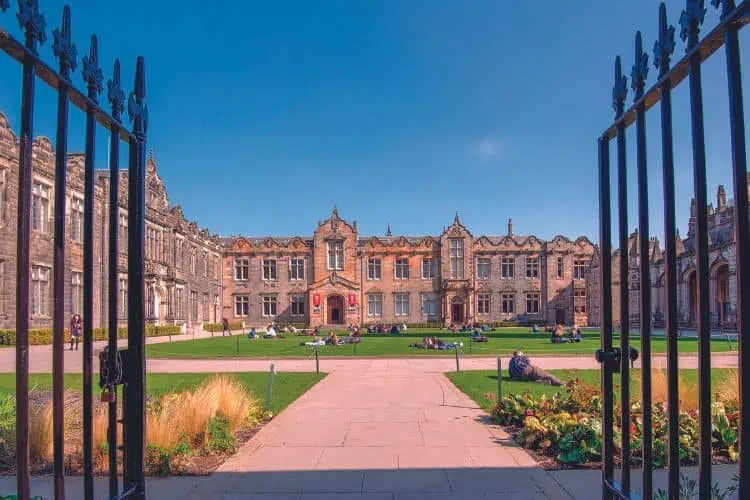 According to 2021 figures provided by UCAS, the University of St Andrews's acceptance rate is 25%. This means that out of every 100 applicants, only 25 qualified students are selected.
Note that this acceptance rate is only for undergraduate applicants and does not determine the university's prestige.
During the 2018/19 academic session, the University of St Andrews had a much higher acceptance rate of 41% for undergraduate studies. In 2019, its postgraduate acceptance rate was 54%.
While the University of St Andrews does not publicly release its international students' admit data, more than 50% of its student body are international students from over 130 countries.
Also Read:
St Andrews Requirements for International Students
It's about time we discuss the things required to get admitted to the University of St Andrews.
For Undergraduate Studies
For Postgraduate Studies
Tips to get into St Andrews University Scotland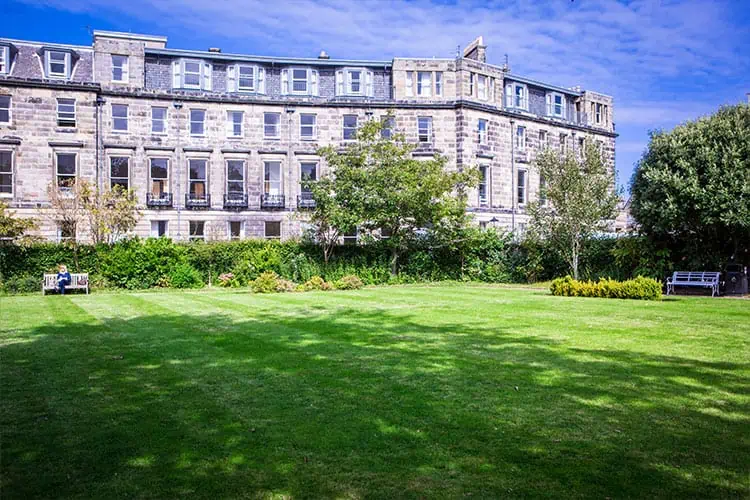 Before you go, how about some tips for prospective university students? Sounds cool, right? Let's dive right in.
1. Only apply if you are qualified. Since you can only apply to 5 academic institutions in the UK, you shouldn't waste your money and time. The latter is more valuable, though.
Visit the University of St Andrews website and review the admission criteria for your intended field of study and the general entry requirements. Is your GPA higher than what is required? How about your grades? If you have any questions, don't hesitate to contact their admission office.
For example, those planning to study medicine must have a 3.5 GPA, 3 Advanced Placement (AP) exams, and a very good UCAT score. There are also other requirements like clinical experience, interview performance, etc.
2. Personal Statement. Often overlooked by most applicants, the personal statement is a game changer. Explain why you like your course and make it subject-focused.
After your first draft, don't submit it fast; spend some time proofreading and editing it. Remember to keep it formal and mention relevant work experience(s).
3. References. Kind of like the next important factor after your statement. In the US, you only submit 2-4 recommendation letters; it's slightly different here.
Your referees' report can be filled out by a teacher, counselor, principal, or someone who understands your academic background. Trust me; it's not something you can fill out by yourself; there are some details you can't fake.
4. Application Fee. I know it's not even part of the requirements for admission; however, if you don't pay the non-refundable application fee, your application won't be submitted for review.
Conclusion
For every ten undergraduate applicants, only about three are offered admission to study at the University of St Andrews. This leaves its acceptance rate at 25%, which we discussed in this article.
While it may be one of the ancient universities in the nation, it is nowhere near as selective as Oxford and Cambridge universities. Give it a shot if you know you are qualified for admission at the University of St Andrews.
If you found this post helpful, help us share it with others. Thanks for reading this article, and I hope you have a nice day!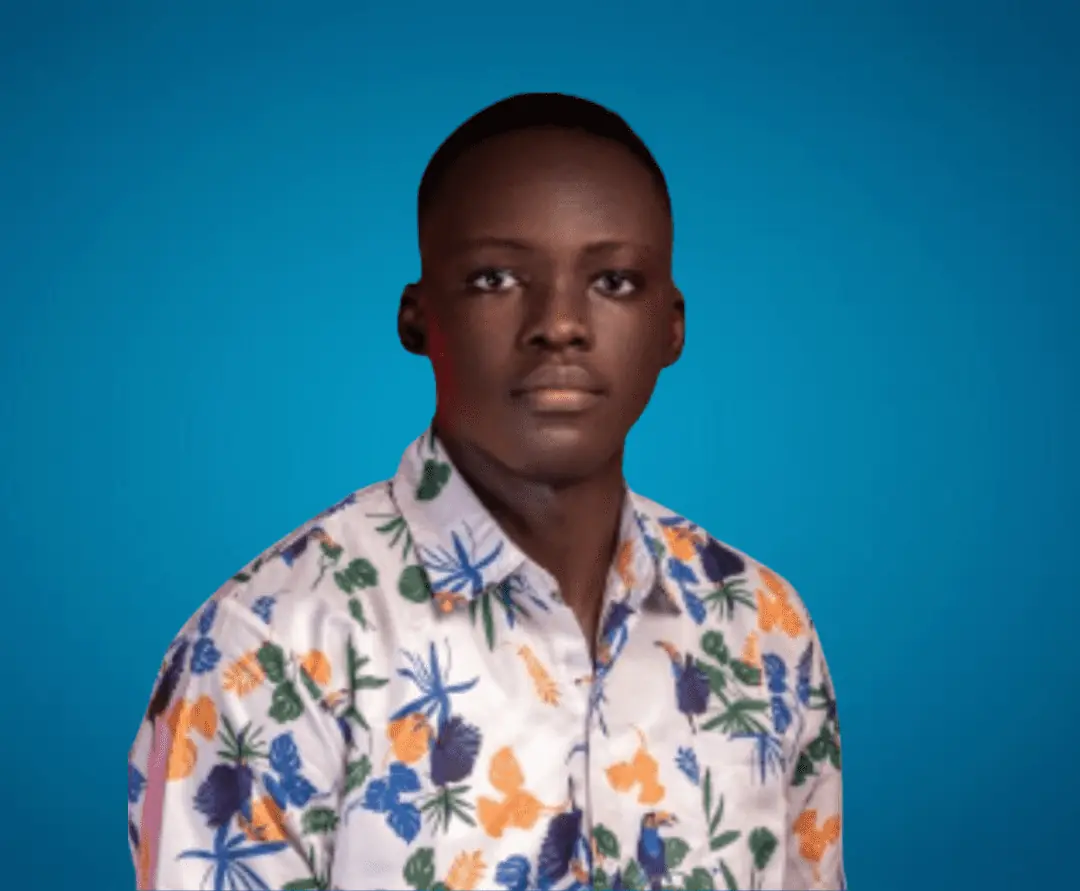 Sam is a brilliant young Nigerian biochemistry student and an aspiring entrepreneur. Despite facing many challenges, he has never lost his passion for learning and drive to make a difference in the world. Read more about him here.
Was this article helpful?